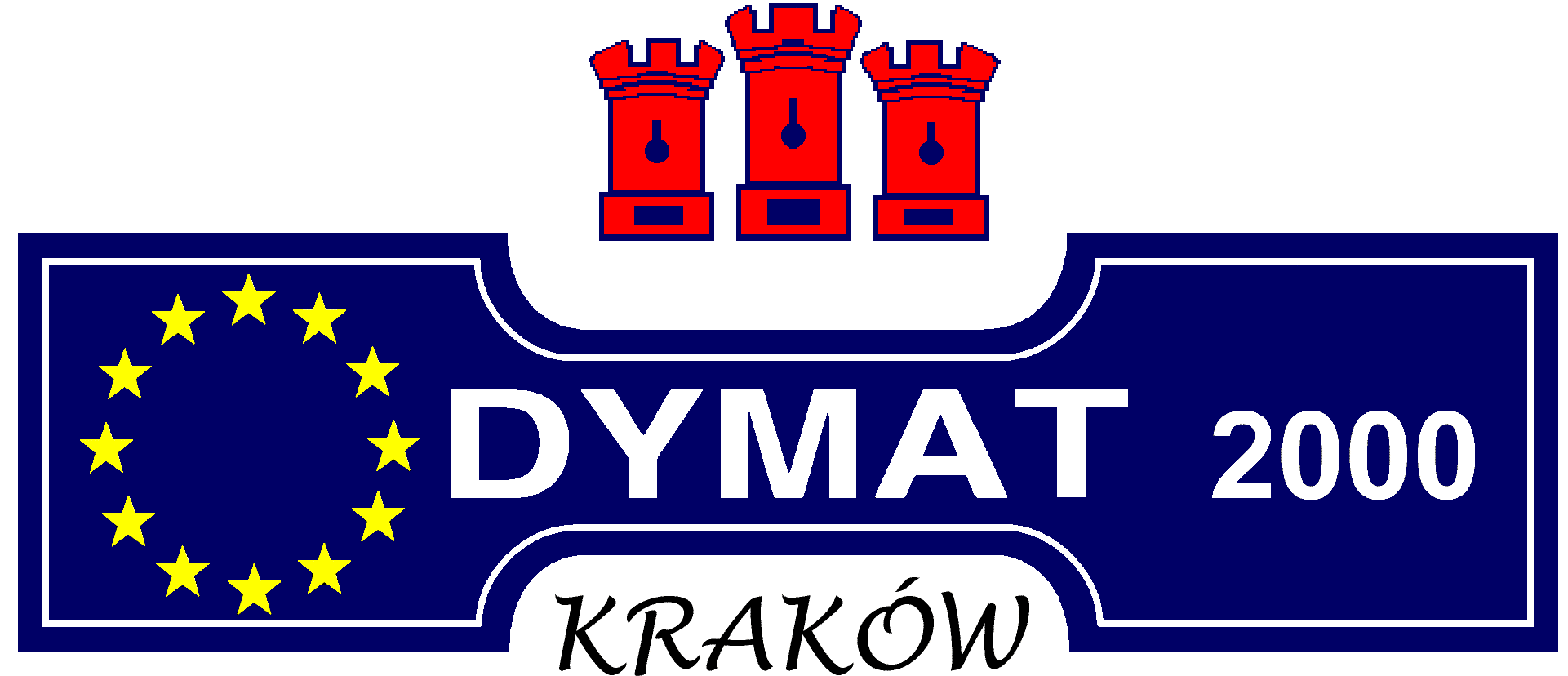 6th INTERNATIONAL CONFERENCE ON MECHANICAL AND
PHYSICAL BEHAVIOUR OF MATERIALS UNDER DYNAMIC LOADING
KRAKÓW, Poland
September 25-29, 2000
---
INTERNATIONAL ADVISORY COMMITTEE
Prof. BAI YI LONG Academy of Sciences (China)
Dr M. BERTHILLIER SNECMA (France)
Dr R. CHERET Commissariat à l'Energie Atomique (France)
Prof. R.J. CLIFTON Brown University (USA)
Dr D.R. CURRAN SRI International (USA)
Prof. E. EL-MAGD RWTH Aachen (Germany)
Prof. M. ELICES Universidad Politecnica de Madrid (Spain)
Prof. J. E. FIELD University of Cambridge (UK)
Prof. D. FRANÇOIS Ecole Centrale de Paris (France)
Prof. F. GARCIA-BENITEZ Universidad de Sevilla (Spain)
Prof. S. GOMES Universidad de Porto (Portugal)
Dr D.E. GRADY Applied Research Associates (USA)
Dr G.T. GRAY III Los Alamos National Laboratory (USA)
Dr J. HARDING University of Oxford (UK)
Prof. A. KORBEL University of Mining & Metallurgy (Poland)
Prof. M.A. MEYERS University of California at San Diego (USA)
Prof. G. MAIER Politecnico di Milano (Italy)
Dr K. OGAWA University of Kyoto (Japon)
Prof. P. PERZYNA Inst. of Fundamental Techn. Research (Poland)
Dr Y. REMILLIEUX DGA - Centre Technique d'Arcueil (France)
Prof. A. ZAOUI Ecole Polytechnique (France)
CONFERENCE COMMITTEE
Dr J. CAGNOUX Centre d'Etudes de Gramat (France)
Prof. J. CIRNE Coimbra University (Portugal)
Dr H. COUQUE GIAT Industries (France)
Prof. B. DODD Adtek International Ltd (UK)
Dr R. DORMEVAL Commissariat à l'Energie Atomique(France)
Prof. G. FORASASSI Universita degli Studi di Pisa (Italy)
Dr K. HOOG Inst. Franco Allemand, Saint Louis (Germany)
Prof. J-L. LATAILLADE Ecole Nat. Sup. des Arts et Métiers (France)
Dr A. LICHTENBERGER Inst. Franco Allemand, Saint Louis (France)
Dr P-J. LOUVIGNE DGA - Centre Technique d'Arcueil (France)
Dr G. NAULIN Commissariat à l'Energie Atomique (France)
Prof. C. NAVARRO Universidad Carlos III de Madrid (Spain)
Prof. W. K. NOWACKI Inst. of Fund. Techn. Research (Poland)
Dr M. STELLY Commissariat à l'Energie Atomique (France)
Prof. T. THOMAS DGA - Centre Technique d'Arcueil (France)
Dr S. WALLEY University of Cambridge (UK)
Dr H.P. WEISSHAUPT ContiTech Formteile GmbH(Germany)
Dr A. ZUREK Los Alamos National Laboratory (USA)
---
LOCAL PLANNING COMMITTEE
Institute of Fundamental Technological Research (Poland)
Prof. Wojciech K. NOWACKI
Dr Michal BASISTA, Prof. Krzysztof DOLINSKI,
Dr Stefan P. GADAJ, Prof. Ryszard B. PECHERSKI
---
AIM OF THE CONFERENCE

This is the third International Conference to be organised by the DYMAT Association since it was enlarged from a purely French organisation.

As previously an opportunity will again be provided for scientists, engineers and industrialists working on problems associated with the dynamic loading of materials to exchange information and share experiences both in relation to the overall macroscopic response of materials and in relation to the microscopic mechanisms which control this behaviour.

SCOPE

The conference will be concerned with both theoretical and experimental approaches to the study of all aspects of the mechanical behaviour of materials at high rates of strain. There will be five main sessions each opened with a review lecture:
Constitutive equations;
Numerical simulation of high strain rate phenomena;
New testing techniques in dynamics (testing polymers, composites, ceramics), methods of transient temperature measurement;
Processes utilising high strain rates and strains: metal forming, metal cutting;
Structures subjected to high strain rate loading; crashworthiness, ballistic studies.
CONFERENCE VENUE
All conference sessions will be held in the Centre of Japanese Art and Technology in Kraków. A reception area and space for poster displays will be available alongside the Lecture Theatre.
A beautiful view of the Vistula river and the Royal Wawel Castle can be enjoyed from the terrace of the Centre. The lecture room was designed and prepared technically to provide the best possible conditions for conferences.
---

Registration Form #1: Conference

Registration Form #2: Accommodation

Program

Accompanying person program

Download the "Registration Forms" in Microsoft Word7's format

Click to download: Registration Form #1, Registration Form #2
---
Useful links
---
Contacting e-mail wnowacki@ippt.gov.pl

Last modified: 27.12.1999